To rebuild community and connection, knowing it brings people together and creates endless possibilities. With years of experience, we've seen and understand the benefits of co-living.
The co-living movement makes sense
To us for so many reasons and given its increased popularity around the world, it seems this new revolution is here to stay. From the United Kingdom through to Germany, Denmark, Japan and more recently the USA, the co-living movement is gaining traction and appealing to a wide range of people for a variety of different reasons.
From an investment perspective, the co-living model increases the weekly yield substantially.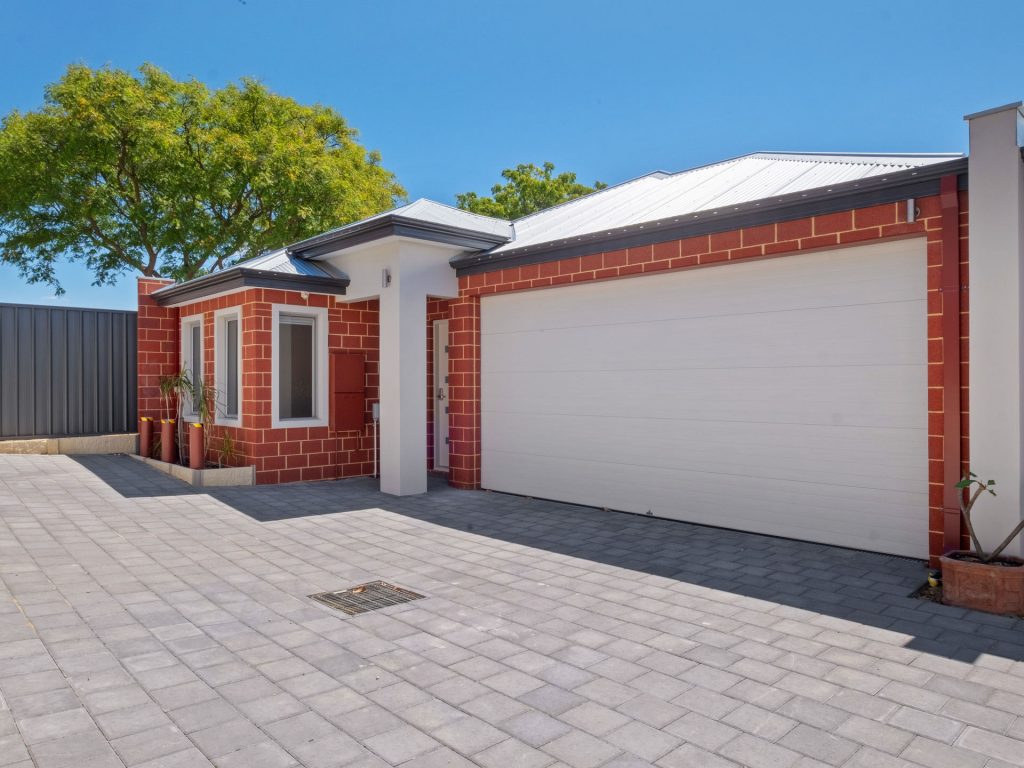 Traditional Property Rental
4 x 2 rented out to a family in a suburb within 10km of CBD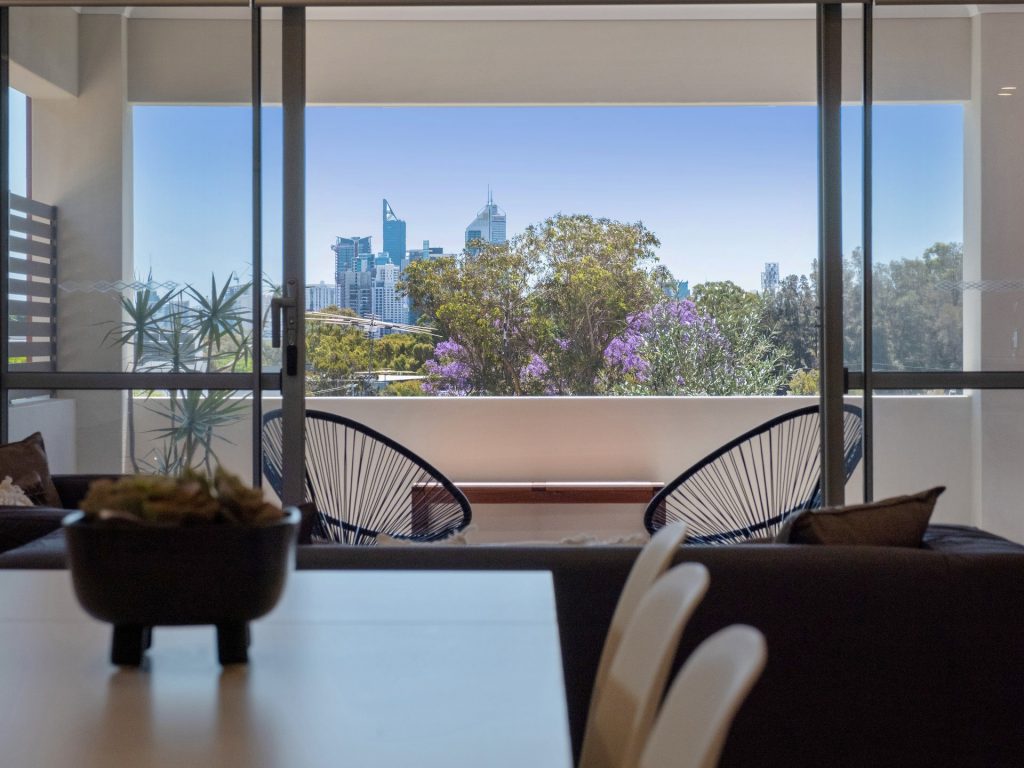 6 x 6 rented out to individuals in a suburb within 10km of CBD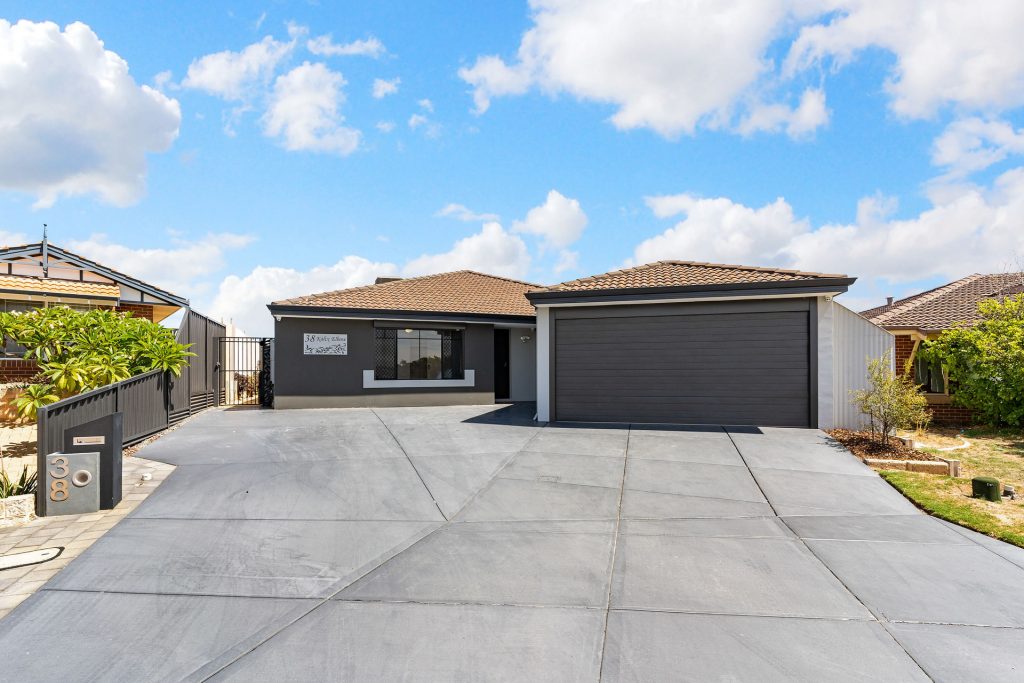 Traditional Property Rental
4 x 2 rented in a suburb < 50 km from CBD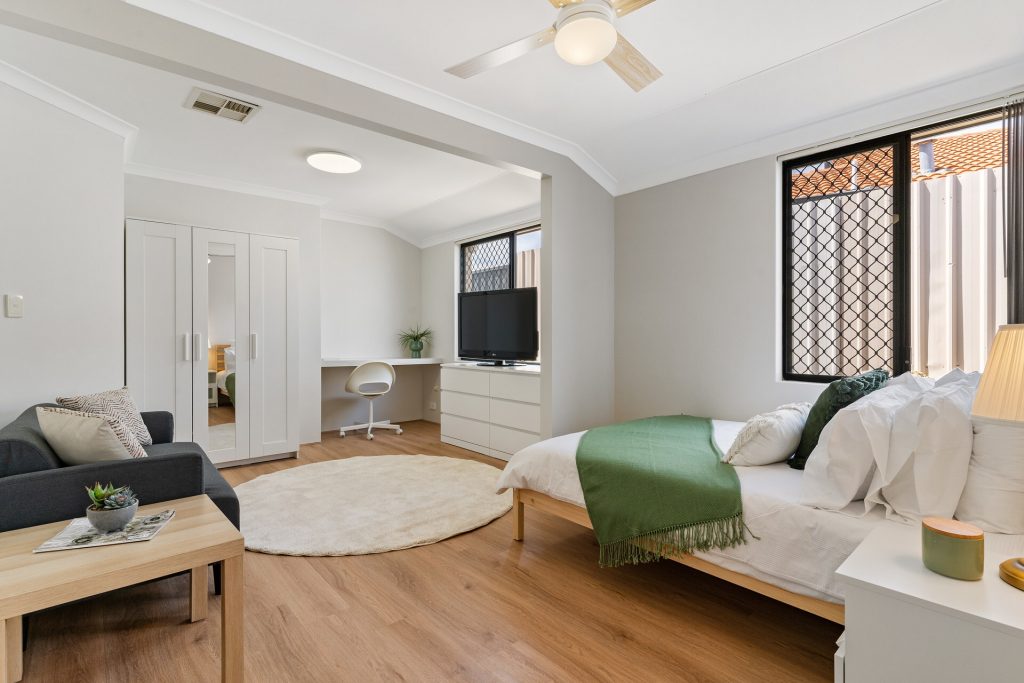 4 x 4 rented in a suburb < 50km from CBD
From a housemate perspective there are many reasons why
Choosing to co-live is a great idea
Don't just take our word for it
– hear what our housemates have to say about co-living
"JNG property group is a great company to work with to rent accomodation. They provide a load of support for tenants and have high quality homes which are cared for very well. This is my first time living on my own and I feel so lucky that I was able to find such a lovely room to rent and to have so much support from the property manager to make this journey easy and enjoyable."
"The team at JNG were phenomenal from my very first contact with them... very approachable and happy to help with any issues that came up, they made the entire process easy and stress free, would definitely recommend them to anyone."
"The experience is amazing, great house mates, property manager is very supportive and nice. Management overall is outstandingly good."
"Really good, quick, and pleasant service by JNG so far. The property manager processed my application within a day of viewing the property without any hassle. Also, the pictures taken of the property actually match the advertisement, so no false advertising. You get what you see. Very pleased as to the detail they put in it, to decorate the dining table and beds etc."
"Well informed shared house with well stated rules, evacuation instructions on the inside of the front door to all rooms and a smoke alarm for safety. Emails are sent to you to keep you updated and a very easy to use app to pay rent or log for maintenance."
"Clean and well thought shared accommodation, amazing personal and communal spaces."
"Margo was really helpful and easy to talk to, made the experience more like a human experience rather than a bunch of annoying paperwork."
Stylish, safe and affordable living
Stylish, safe and affordable living
Stylish, safe and affordable living